Call for Papers

Journal of Applied Business and Finance Researches (JABFR) is an open access peer-reviewed journal publishes the results of original scientific researches, reviews and short communications, in English language and all fields of business and finance and relevant topics, Quarterly in full text on the Internet. Contributions based on original empirical research and employing a comparative international approach are particularly encouraged.
Field of Researches:
Business fields:
Accounting
Actuarial
Banking/Financial Services
Consulting
Entrepreneurship
Hospitality/Restaurant
Human Resources
Information Systems
Insurance
Management General
Marketing
Real Estate
Retail
Sales
Finance fields:
Personal Finance: Student loan, Credit Card Debt, Personal budget, Retirement Planning, Life Insurance
Corporate Finance: Investment analysis, Risk Management
Public Finance: Income Tax, VAT, Government Budget, Government Bonds, Fiscal Policy, Government Investment, Government Spending, Government Debt, Seigniorage
International Finance
Educational Finance: Student loan, Fellowships, Student financial aid, scholarship
Behavioral Finance
Mathematical Finance
Carbon Finance
Structured Finance
Offshore Finance
.
Submitting Manuscripts: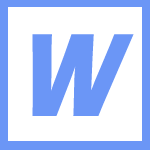 Manuscript Template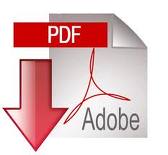 Sample Article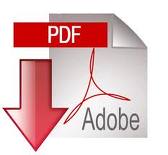 Declaration form
Manuscript as Original Research Paper, Review, Short Communication and Case Reports are invited for peer-review publishing in the Journal of Applied Business and Finance Researches (JABFR). All manuscripts must be submitted in English for a totally confidential and impartial way of evaluation.
Prior to submitting your manuscript, please ensure that it has been prepared according to the guidelines below, with special emphasis on the style of presentation of the Author affiliations and the reference list.
Authors, researchers and scholars wishing to submit their work online, please Click Here.
For further information, comments and question should contact with Scienceline administrator via Emails: This email address is being protected from spambots. You need JavaScript enabled to view it. or This email address is being protected from spambots. You need JavaScript enabled to view it..
Kind Regards
Editorial team of JABFR